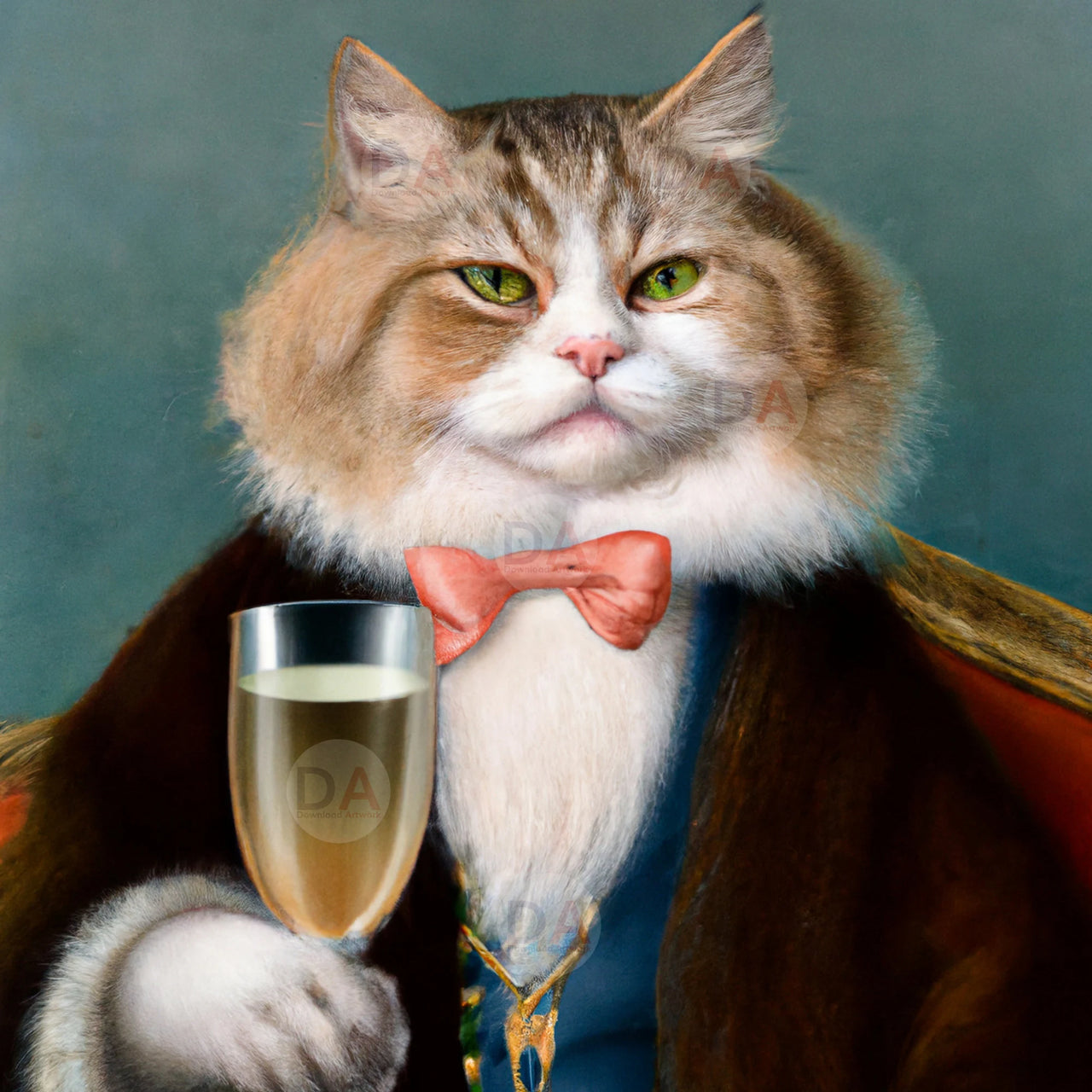 Wine + Cats Event ❤️
We can't bring our cats to the winery, so we're bringing the winery to our Cat Cafe!
We are partnering with local winery Margerum to offer you a lovely evening of delish wine and rescued cats! Bring your best friends and mingle, glass of wine in hand, amongst our furry friends! You will be able to taste and choose to have a glass of (up to 2 glasses per person) three of their most popular wines, the M5 red, M5 white and Riviera Rose. Pair this with dinner afterwards or beforehand at any of our nearby restaurants and you've got yourself the purrfect Friday! This event is 21+ please. Reservation is required. Book below by clicking on the Wine + Cats tile. Ticket price includes the wine for the evening.
I paid a visit to Cat Therapy while in SB and I'm so happy I did. It was cute, had a chill vibe, lots of cute kitties and plenty of toys to engage with the cats. A great idea and a great way to let people engage with cats that are thinking of adopting. Loved what you guys are doing!

I'm a huge cat fan and have been to several cat cafe, but this one is by far my favorite. The space was open and there weren't too many other people so I could interact with the cats without worrying about overstimulating them. Love that the entrance fee goes to caring for the cats.

It's wall-to-wall kitties at Cat Therapy. I loved every minute of my visit. My only problem is that it wasn't long enough!
So many cats, young and old, all with different personalities. Some want to play, some just want to chill. Some want to climb on your shoulders.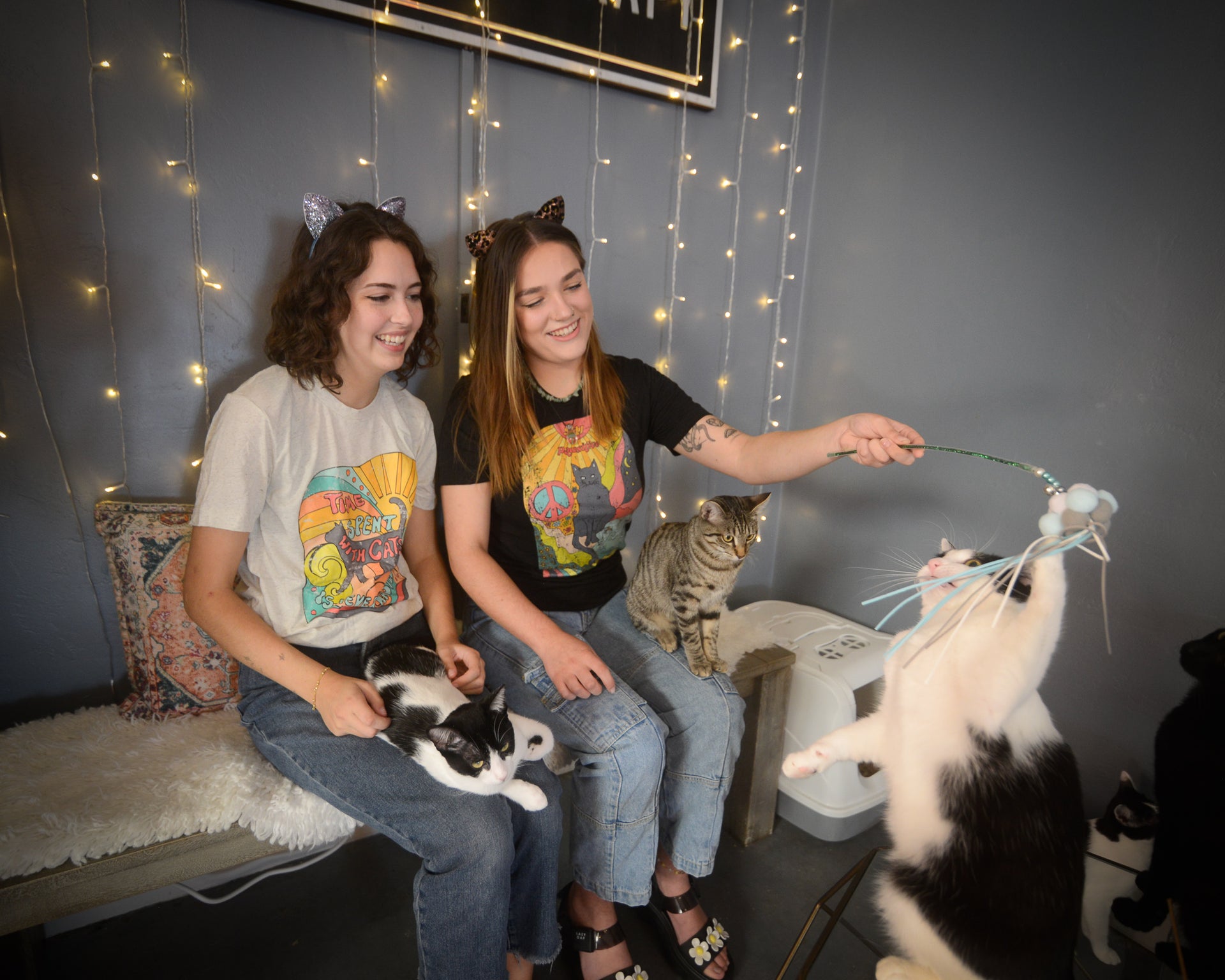 THANK YOU!
Your purchase is a conribution towards the work we do to rescue, foster and rehome at-risk cats! Visiting is fun but it also supports a good cause and it gets our kitties socialized!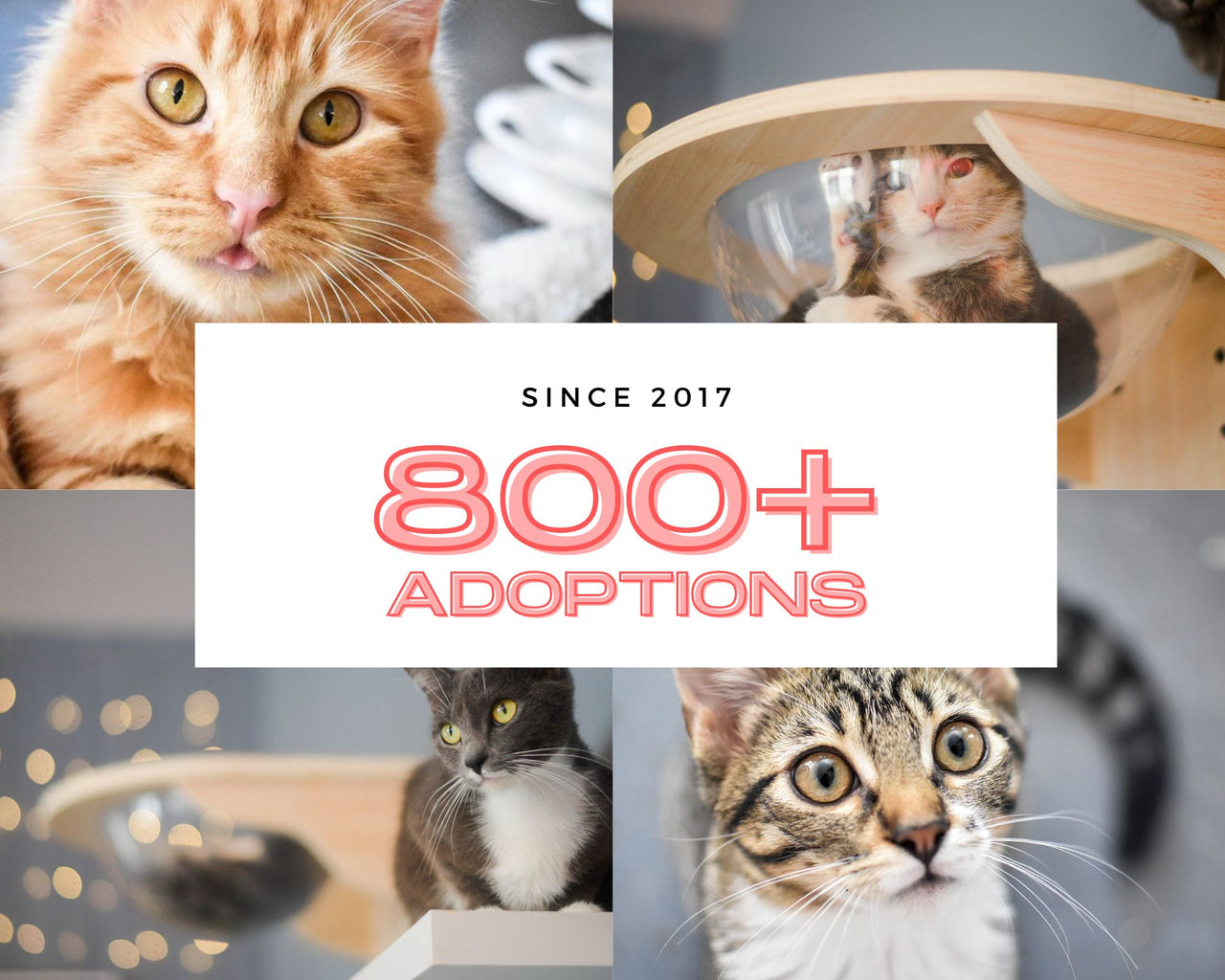 ADOPTIONS
We're so happy to announce that we have surpassed 800 adoptions since we've opened our doors 6 years ago!! Thank you to all of our Cat Therapy adopters!