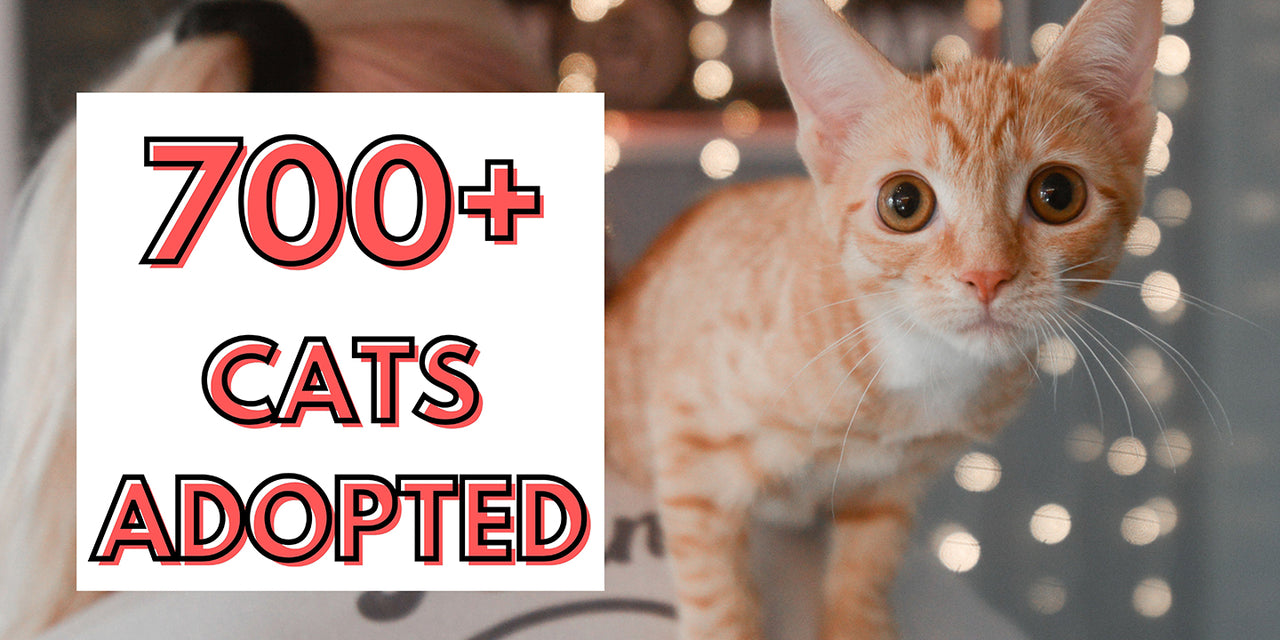 VISIT US FOR FUN OR ADOPT
We welcome visitors, wether you're looking to adopt or not! Your company helps our cats become more social, which helps them find a home faster. The entry fee to visit is a contribution towards the work we do to find more homes for at-risk cats! It's also a really fun experience!
BOOK YOUR VISIT MEOW
CAN'T VISIT? YOU CAN SHOP ONLINE TO SUPPORT!
Find cat themed gifts and the best cat products here!
FInd our kitties at:
1213 State St Suite L
Santa Barbara, CA 93101
Sun, Mon, Wed & Thurs, 10am - 7pm
Fri, Sat, 10am - 8pm
(805)560-1996

Get directions